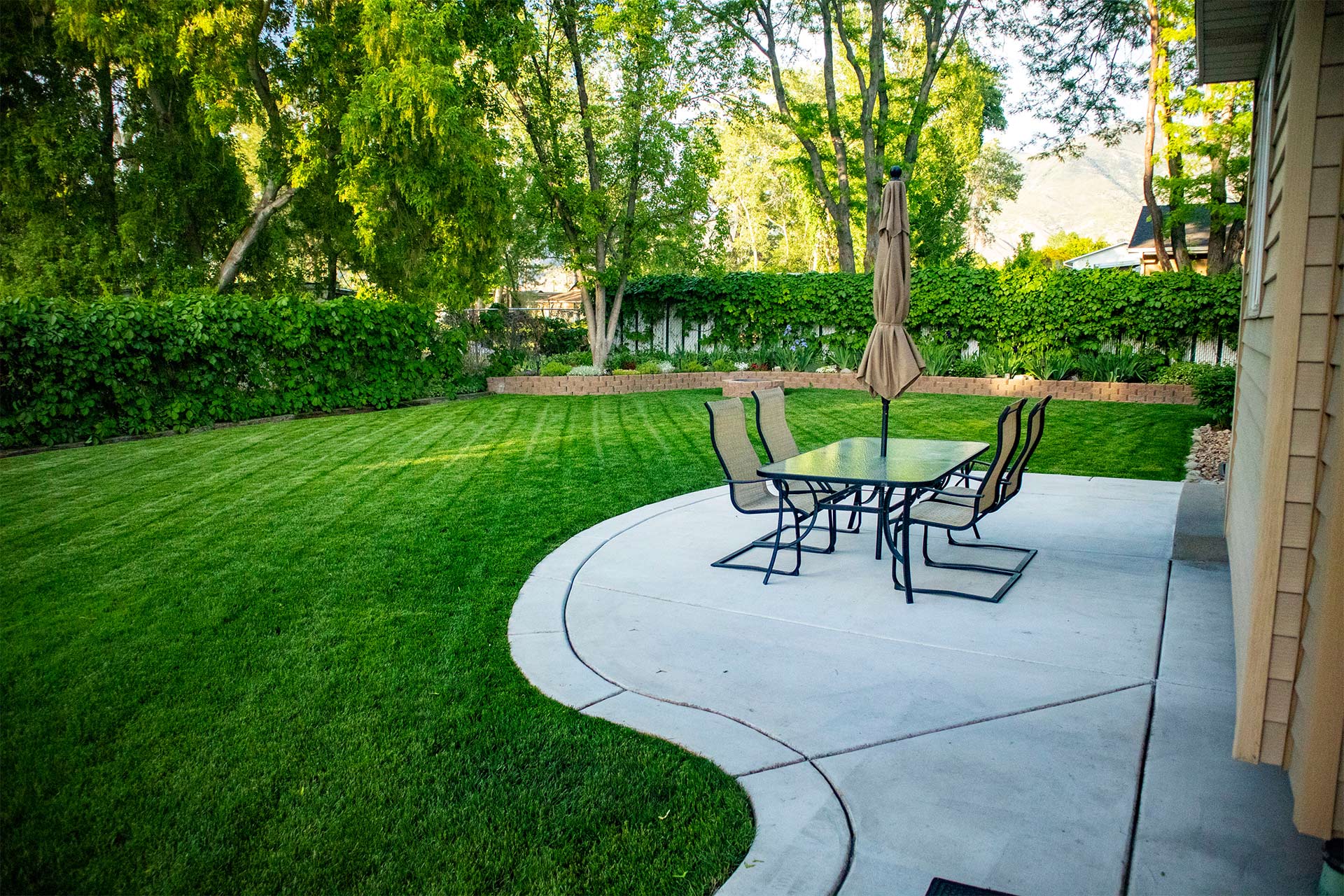 Patios in Wolverhampton, Dudley and surrounding West Midlands
Perfect for adding an attractive element to a garden which also acts as the ideal outdoor space to entertain, patios can make a great addition to any home.
Here at Wolverhampton Landscapes and Paving, we are available to undertake patio projects of all sizes – managing them from the initial design stage through to the installation and final touches. We also offer a comprehensive choice of patio layer and path options, including a full range of paving, to ensure you get the patio that is right for you and your family.
Based in Bilston, we provide patios to customers throughout Wolverhampton, Dudley and the wider West Midlands, covering a 25-mile radius.
Patio Installations, Repairs & Replacements
Whatever patio service you require, whether installation, repairs or replacement, our team have the expertise to undertake the work. Starting with the initial designs, we support clients throughout their projects to create a patio that works for them.
Our patio contractors work with a full range of materials, including porcelain, resin bound and gravel, to create the ideal outdoor space. When it comes to features, including steps, fencing and coverings, our team possesses a wealth of experience, enabling us to create a patio area that meets all requirements.
As an experienced team, we work with a variety of materials to create the perfect patio layer. Our options include:
Why Choose a Patio for Your Outdoor Space?
Whether as a highly durable option to protect a heavily used area or simply for aesthetic appeal, patios offer several benefits for commercial and domestic customers. Examples of patio advantages include:
Why Choose Wolverhampton Landscapes and Paving?
Here at Wolverhampton Landscapes and Paving, our customers choose our services for several reasons.
Get in touch with us today. We are available 24 hours a day, seven days a week, to discuss your patio needs in Wolverhampton and the wider West Midlands.